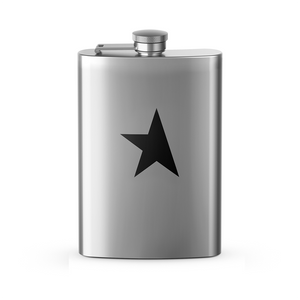 Titos flask
Regular price
19.00 EUR
0.00 EUR
Unit price
per
Tax included.
Stainless steel Titos flask. Take your Balkan dinks anywhere you go. 
Volume: 237 ml. 
Print: engraved star
Dimensions: 12.5 x 9.5 x 2 cm.
Material: stainless steel
Drink: responsibly, some of the Balkan drinks are dangerous ;)
Yes, it is empty - we all know what to put inside right?
---